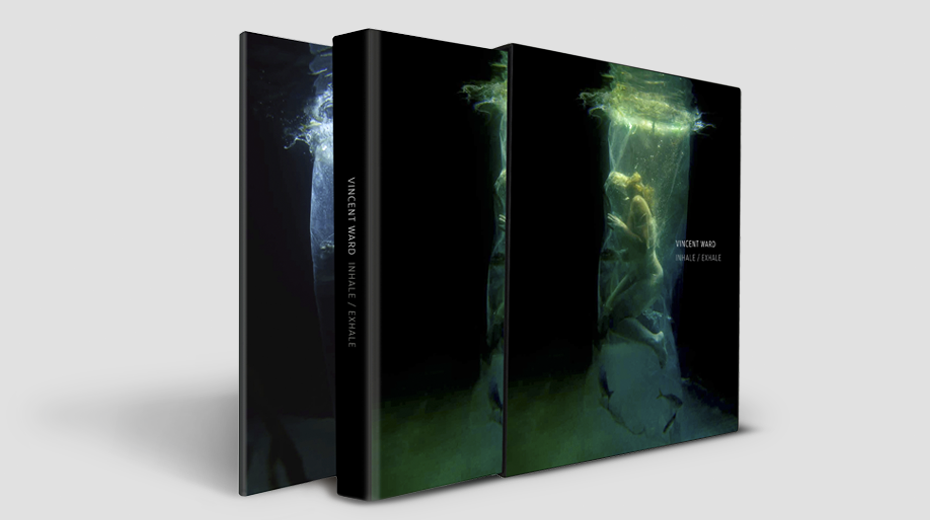 THE ART OF THE ART BOOK.
Images speaking for themselves.
NZ film maker Vincent Ward had recently turned to painting. He completed three major shows combining photography, painting and video, and took them to the biennial in Shanghai. How was this strikingly evocative imagery brought together in a book and presented to best advantage?
Contact: | +64 21 0243 1964 | 100 Kennedy Rd, Dairy Flat, RD2 Albany 0792 |
mark@adams.co.nz
Twenty Five Vintages: retracing a quarter century of wine label design |
twentyfivevintages