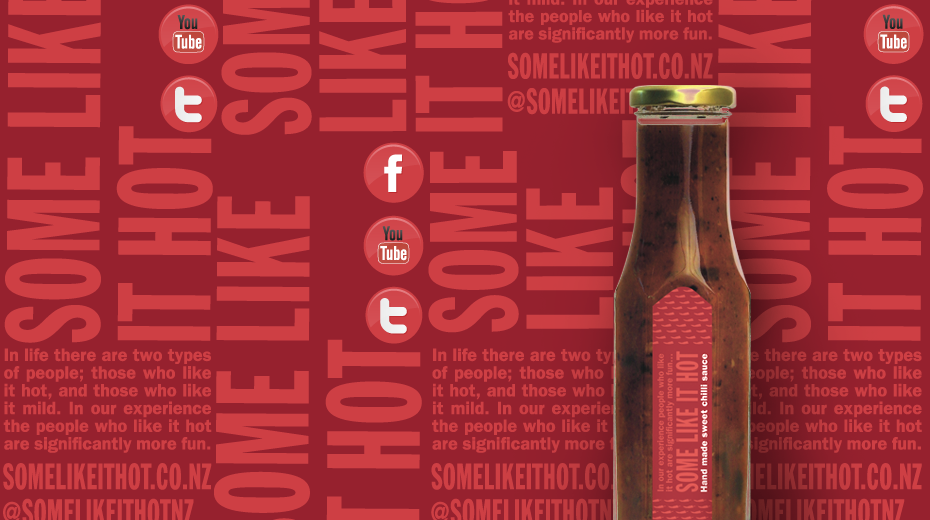 TURNING UP THE HEAT.
Home made and red hot.
For years, Peter Davy has made an amazing home-made chilli sauce. When son Jake graduated in marketing and social media, he wanted to take it on as a project. How did they get a brand they could pick up and run with?
Contact: | +64 21 0243 1964 | 100 Kennedy Rd, Dairy Flat, RD2 Albany 0792 |
mark@adams.co.nz
Twenty Five Vintages: retracing a quarter century of wine label design |
twentyfivevintages