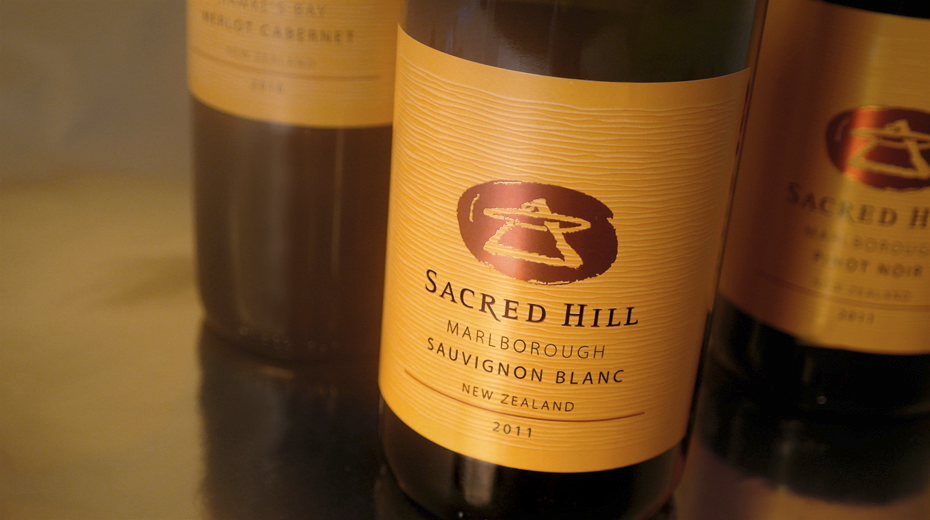 BUILDING A BRAND WITH SOUL.
Maintaining local roots while going global.
They started with grapes their father had planted in a sheep paddock. How did they become a major player selling their wine into 30 countries, while holding on to the down-to-earth values of a brand which has defined them from the beginning?
Contact: | +64 21 0243 1964 | 100 Kennedy Rd, Dairy Flat, RD2 Albany 0792 |
mark@adams.co.nz
Twenty Five Vintages: retracing a quarter century of wine label design |
twentyfivevintages