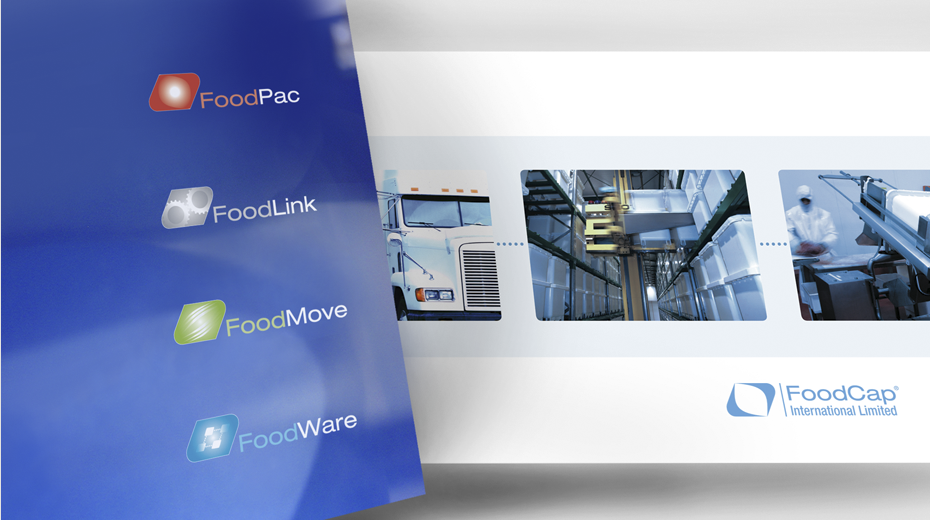 SIMPLIFYING A COMPLEX CONCEPT.
When the big picture is just too big.
FoodCap is a small entrepreneurial company with a big product. It has many advantages over conventional systems and delivers huge savings. But a conservative industry finds it just too transformational and challenging. How did they begin to break through and to get traction?
Contact: | +64 21 0243 1964 | 100 Kennedy Rd, Dairy Flat, RD2 Albany 0792 |
mark@adams.co.nz
Twenty Five Vintages: retracing a quarter century of wine label design |
twentyfivevintages